Welcome To Providence Baptist Church
At Providence you will discover a warm group of people from every walk of life drawn together as a faith community striving to live lives for God, love without limits, and serve with purpose. From the moment you walk up to the building expect a warm greeting and genuine welcome.
.
Service Times & Directions
People begin gathering in the sanctuary around 10:30, worship begins at 10:55am. No matter what question you might have just ask. Our ushers and greeters are there to help you get settled.
What to Expect
Inspirational preaching
Our congregation is blessed with a team of clergy, who are committed to declaration of the Gospel that comforts, challenges, and equips hearers for 21st century discipleship.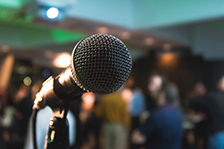 Worship
Our energetic worship services are intentionally spirited and filled with the vitality traditionally found in the African American religious experience. We welcome you to worship and fellowship with us.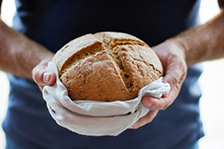 Community
It is our desire that people come to place their trust in Christ to forgive and the Holy Spirit to lead and that they grow in their relationship with God.
Get Connected
We're glad you're here and want to help you connect, find a small group, and get to events for you and/ or your family.